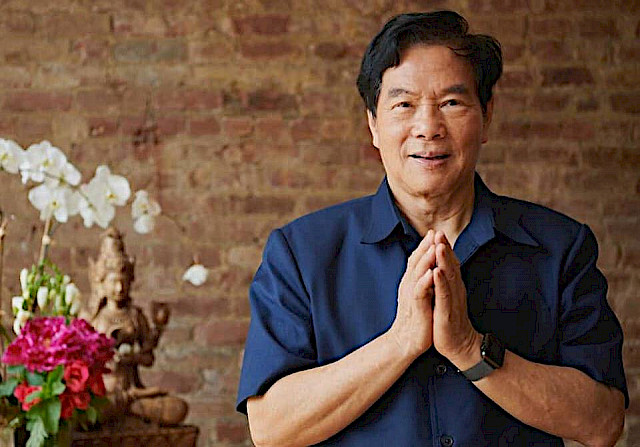 The Universal Healing Tao© System is a practical system of self-cultivation and spiritual development.
Grandmaster Mantak Chia developed the Universal Healing Tao© System to share the ancient energy practices transmitted to him by Chinese masters and teachers with his students and interested people.
Read more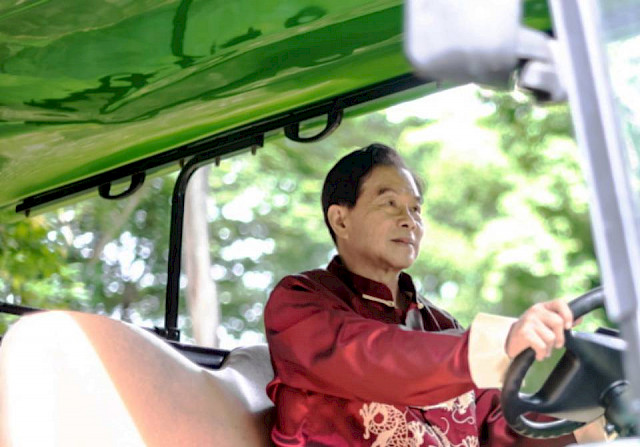 The Spritual Core of Grandmaster Mantak Chia's Universal Healing Tao© System
ESSENCE In harmony with the universal life force, we increase the virtues of the heart, soul and mind. MISSION We promote the cultivation of life force (chi) to heal us and explore our inner self . We inspire people to care and educate their soul and harmonize all related spirits on a clear path to the Tao.....
Read more