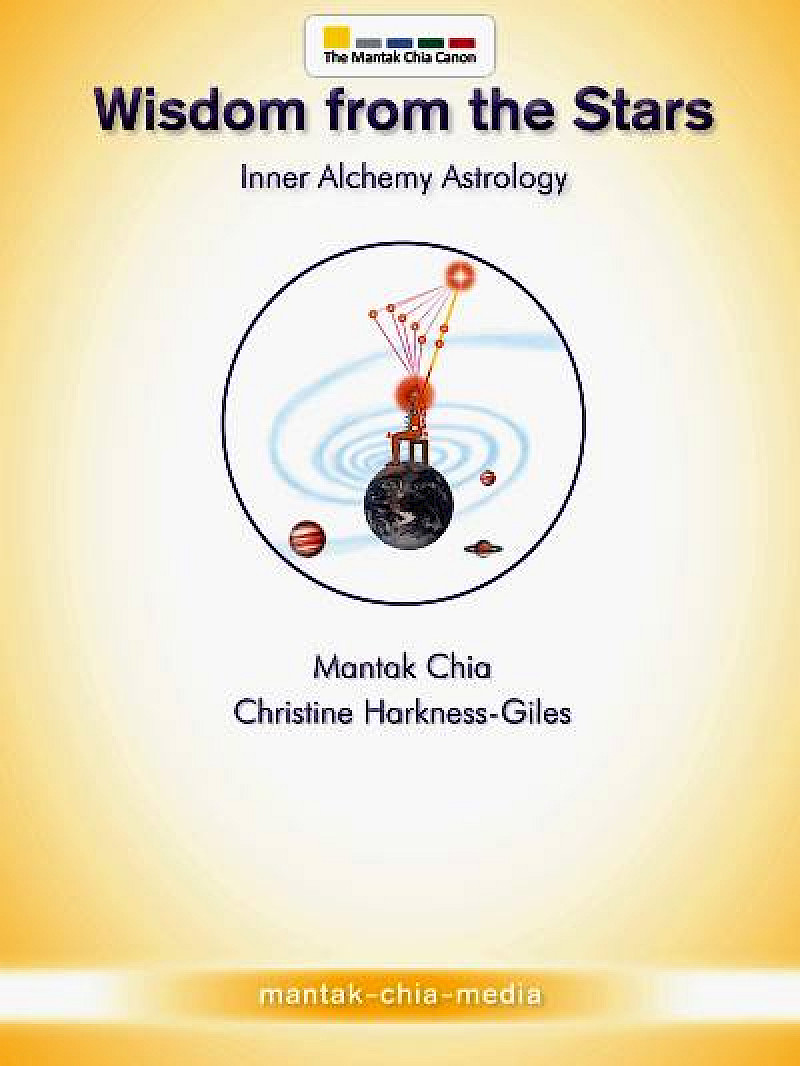 English Language Version
Mantak Chia, Christine Harkness-Giles
mantak-chia-media GmbH
01.01.2011
372 Pages
Description
The Taoists assume that the planetary influence during our conception has an influence on our energetic constellation and thus also on our life. The year, month, hour and day are listed in columns, also called pillars, with their current energies fixed in time. 

These energies are in turn taken from the five element system. These elements are fire, earth, metal, water and wood in yin and yang in a time repeating system. This has an impact on our lives and can be beneficial or detrimental.

Mantak Chia worked for decades on this astrological concept and finally, with the help of IT expert Pavlo Maksymenko, translated it into a simple implementation for Western understanding in the program Inner Alchemy Astrology. 

The accompanying book by Mantak Chia and Christine Harkness Gyles offers an insightful exploration of the wisdom of the stars.
The areas of interpretation are conveyed in an easy-to-understand manner using examples and encourage analysis of one's own astrological circumstances. In addition, references are shown to exercises from the Universal Healing Tao System that lead to greater insight into the course of life and general energetic improvements.
* Notes for Digital Download Products
After purchasing a digital product (eBook or eBooklet), you will automatically receive a link from us to download the content for a one time download to the eMail address you provided. The link is active for 10 days.
Please note that eBooks are delivered in ePub file format and eBooklets in PDF format: 
ePub is a file format developed for eBook readers. The advantage is that the display of the content adapts to the device used. The ePub format is therefore particularly suitable for small devices such as smartphones or e-readers. Of course, you can also read a book in ePub format on a device with a large screen, such as a computer or laptop. For this you will need special free software, such as Adobe Digital Edition or Calibre.
for ebooklets in PDF format, the free Adobe Reader software is required.
For more information, see the FAQs on mantak-chia-media.com.