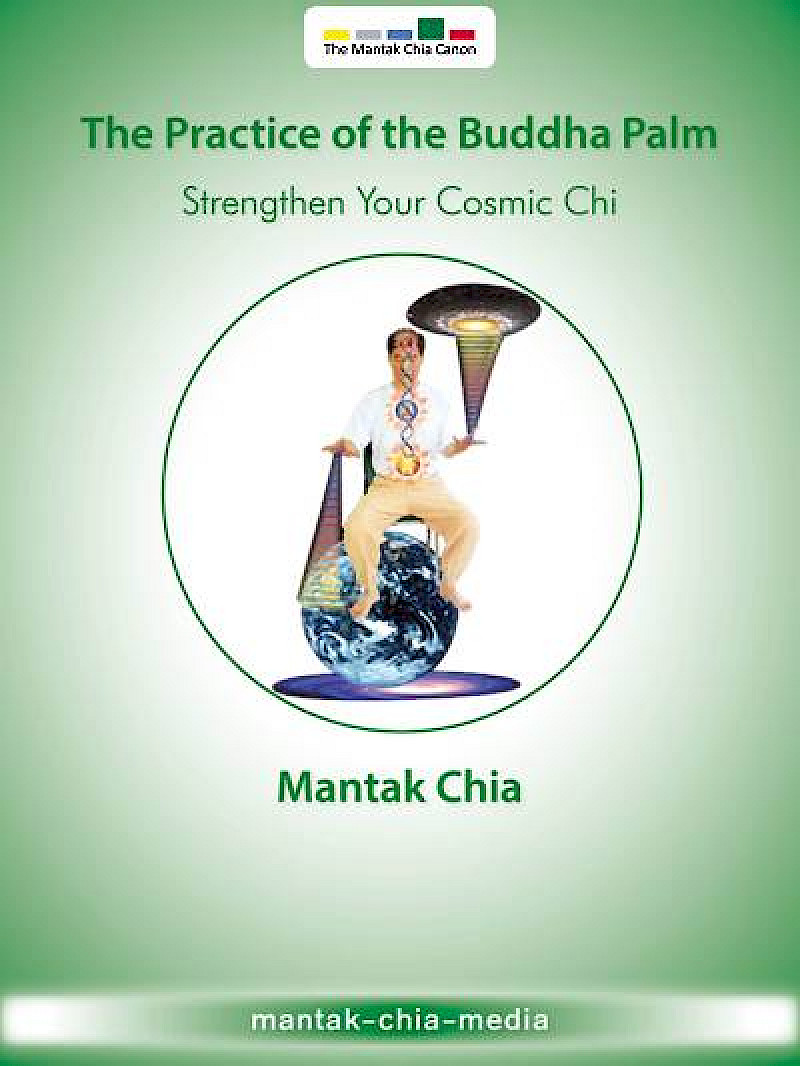 English Language Version
Mantak Chia
mantak-chia-media GmbH
01.01.2020
47 Pages
Description
The Practice of the Buddha Palm  - Strengthen Your Cosmic Chi
Getting in touch with our Inner Universe is the first step to Taoist bio-energy teaching. After physical Chi Kung exercises have prepared our body to receive and hold these higher, spiritual energies, we can take the next steps to open the inner energy pathways. The core of the practice is a method called 'Buddha Palm' or 'Empty Hand Practice'. The aim of this practice is to strengthen the Chi of the practitioner, to work with colored Chi and to learn to activate the Chi of others. Through the inner preparation of the practitioner with the basic exercises and especially the techniques of Cosmic Healing Chi Kung, the spiritual, mental dispositions are trained. 
In Traditional Chinese Medicine (TCM) and Chi Kung, great emphasis is placed on harmonizing and strengthening the organism so that it can heal itself. The meditation techniques and disciplines of the Internal and External Martial Arts of Cosmic Healing Chi Kung are fundamental to achieving this goal.
* Notes for Digital Download Products
After purchasing a digital product (eBook or eBooklet), you will automatically receive a link from us to download the content for a one time download to the eMail address you provided. The link is active for 10 days.
Please note that eBooks are delivered in ePub file format and eBooklets in PDF format: 
ePub is a file format developed for eBook readers. The advantage is that the display of the content adapts to the device used. The ePub format is therefore particularly suitable for small devices such as smartphones or e-readers. Of course, you can also read a book in ePub format on a device with a large screen, such as a computer or laptop. For this you will need special free software, such as Adobe Digital Edition or Calibre.
for ebooklets in PDF format, the free Adobe Reader software is required.
For more information, see the FAQs on mantak-chia-media.com.